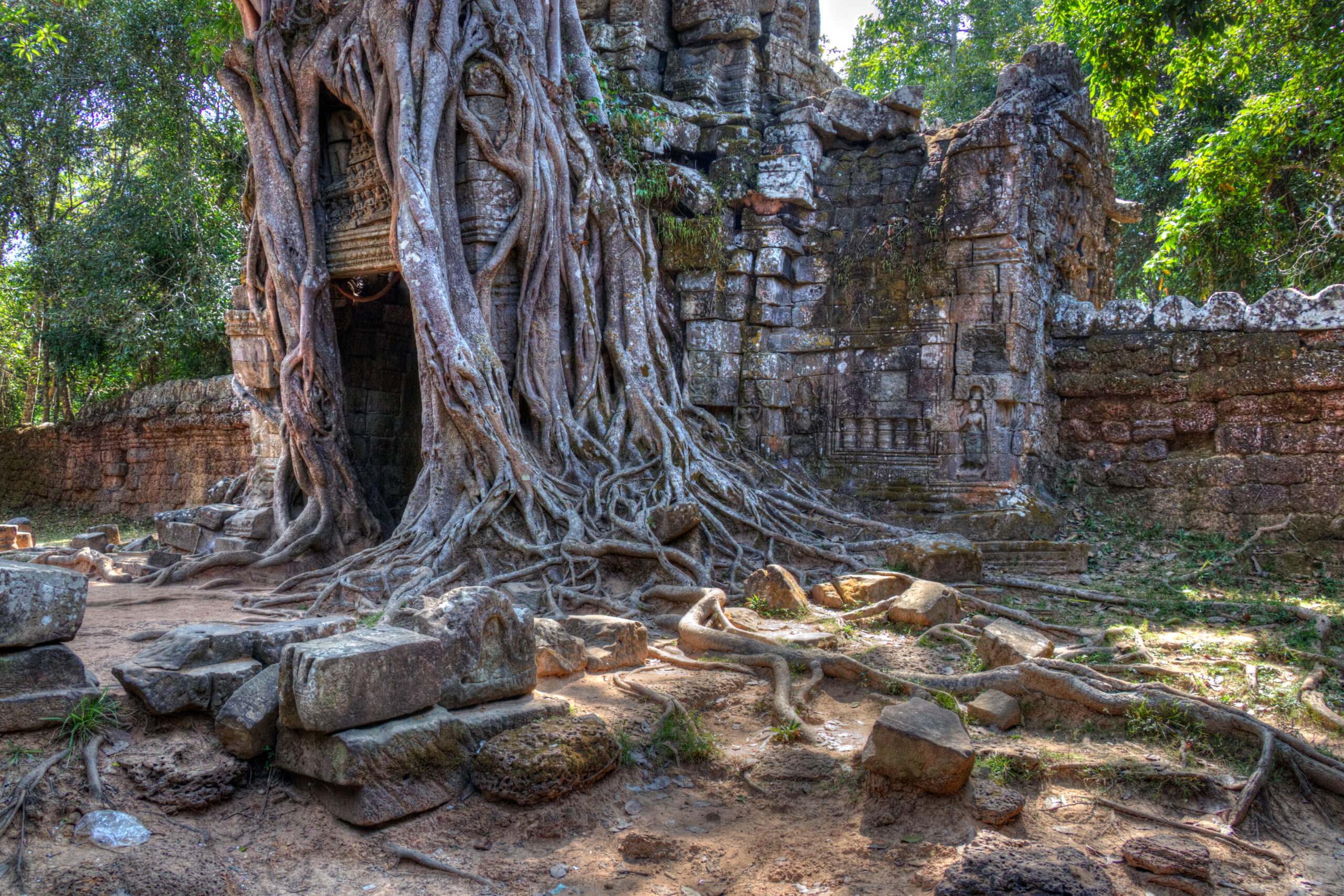 ICAAL
International Conference on Austroasiatic Linguistics
Welcome to icaal.net!
The International Conference on Austroasiatic Linguistics is the principle regular meeting for presenting and discussing research on Austroasiatic languages/linguistics. Here you will find information on ICAAL meetings, ICAAL projects and resources relevant to Austroasiatic linguistics.
---
news
Gérard Diffloth (1939-2023)
It is with deep sadness that we inform you of the passing of Gérard Diffloth at 7:30am on August 14, 2023 in Surin, Thailand. We mourn the loss of a great mind and departure of a special friend, but share in the celebration of his life.
A tribute video and an edited volume are being prepared to memorialize Gérard's life and scholarship. For details on how you can participate and support these projects, please visit the ICAAL 11 information page.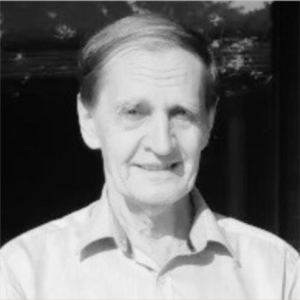 ICAAL 11:
A call for papers for the 11th ICAAL Meeting is now being circulated. The conference, hosted by Chiang Mai University (Thailand), will be held online October 26-27 2023.
Papers from the 8th International Conference of Austroasiatic Linguistics:
A volume of papers presented at ICAAL 8 (2019) has been published as JSEALS Special Publication No. 11. Special thanks to Hiram Ring and Paul Sidwell for editing this volume and to the JSEALS Editor-in-Chief, Mark Alves, for supporting the publication of these valuable papers.
ICAAL 10:
The 10th ICAAL Meeting hosted by the Living Tongues Institute for Endangered Languages (USA) was held online November 30-December 2 2022. The minutes from the business meeting can be found here!
JSEALS:
In the past, the Mon-Khmer Studies Journal (MKSJ) served as the preferred outlet for the publication of articles related to Austroasiatic studies and for papers presented at ICAAL meetings. MSKJ was retired in 2016 after a run of over 50 years, and its role in Austroasiatic publications has now been taken over by the Journal of the Southeast Asian Linguistics Society (JSEALS). Proceedings from ICAAL 7 have been published as a special issues of JSEALS and a combined proceedings volume for ICAAL 9 and ICAAL 10 is also planned.